Invest your money wisely without relying on fixed, low-interest rates
Lyfords advisers use a 6 step financial planning process to provide a financial road map for your financial future.
Financial security and peace of mind through protecting your family and growing your wealth.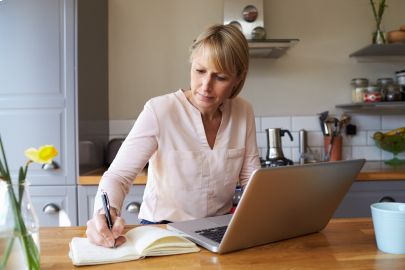 The Renfrews have over 60 years of combined experience in financial planning.  They use independent research to develop and manage tailored investment portfolios.
We charge fees for our services which are generally tax deductible. We provide, transparent investment solutions after taking into account our clients' financial positions and their tolerance to financial market fluctuations.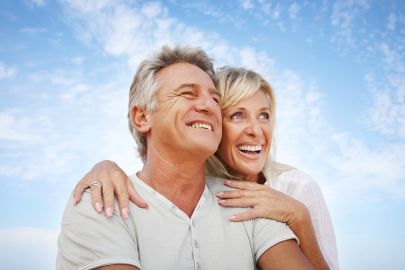 "The best way to predict your future is to create it",
– Abraham Lincoln
For every 100 people who entered the workforce 45 years ago
1 is rich
16 are financially independent but not rich
5 are still working
20 have died
58 are totally dependent on NZ Superannuation
New Zealanders are living longer; life expectancies have increased by 18 months each decade since 1950.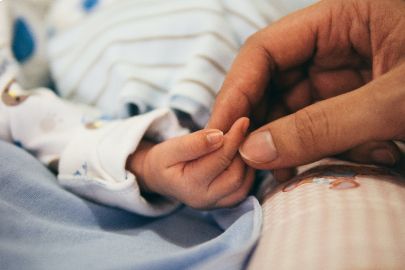 Three major financial risks are
premature death, inability to work because of a long-term accident or illness, and the need to find large amounts of cash to fund medical care.
Five out of ten men over the age of 25 are likely to become disabled before they turn 65 due to an illness or accident that will prevent them from working for at least a month.
Seven out of ten women are likely to become disabled due to an illness or accident that will prevent them from working for at least a month before they turn 65.
What happens when you call us?
When you initially contact us we'll listen to your concerns.  We'll learn what your main issues are;
Tax efficient investments and regular savings
Transferring your UK pensions
Reviewing your insurance programme
Kiwisaver
We will send you the documents we need so that we can work with you to tidy up your current plan. It is normal to come to the office for an investment meeting but many of our clients live in other cities and we can communicate and work effectively via the internet.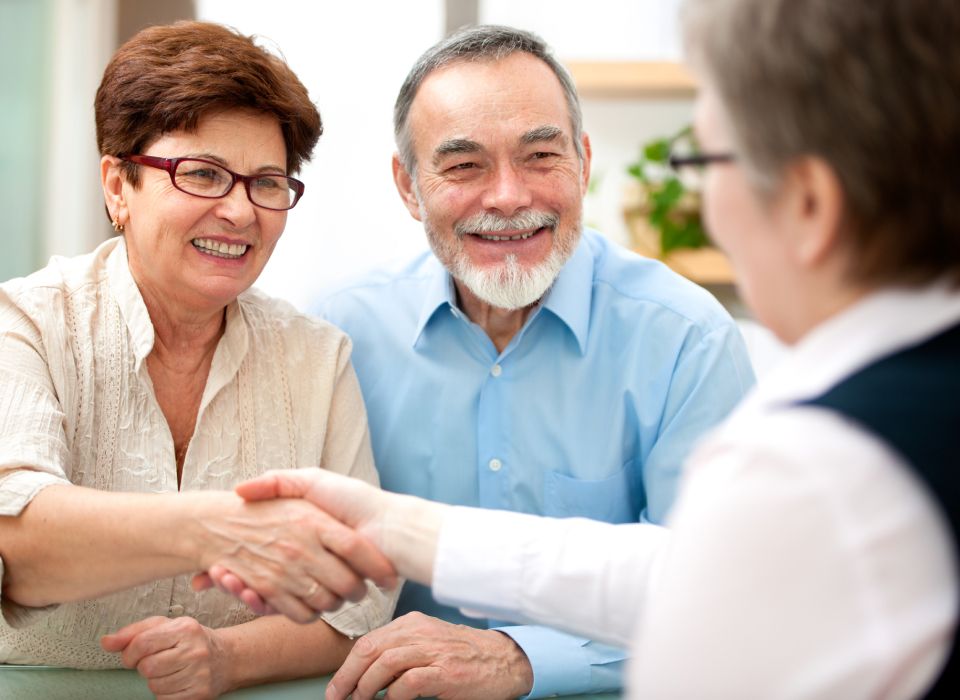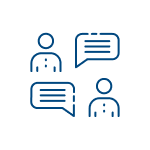 Speak with a qualified & experienced investment adviser
You will have peace of mind that your investment adviser knows what she/he is talking about when they have decades of experience and a high level of related qualifications.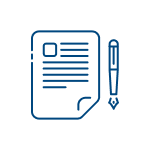 Proposal & Implementation
After an initial discovery meeting we will prepare a letter that summarises the conversation, identifies the action to be taken and outlines the fees. All advice must be in writing and is included in a "Statement of Advice" showing our recommendations. These are supported by independent research.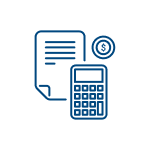 Monitoring & Reporting
Its important to review your investments and financial goals to check they are still on track with the objectives set. Change is certain and your investment plans will change from year to year.
"As we get older it gets more difficult to keep up with, let alone, understand what's going on in the financial world, and we take comfort in the fact that you are able to keep up with the play and keep our interests in view. "
Trevor Brieseman, Wellington
"After thinking about transferring my pension from the UK for about three years, I finally decided to do something about it. I enquired with two or three different companies but after each conversation I was more confused than ever. I just didn't know where to start or what I was looking for. Until I spoke to Alison. It was like talking to a very knowledgeable friend. "
Anne and Rab
"After a 4 year legal battle to secure a matrimonial settlement …. of the reputable firms spoken to with a promise of information to be sent, I was most impressed with the speed and professional service provided by Lyfords. From my first meeting with Alison Renfrew I felt I would be taken seriously and would not be just another number. "
Janine H
"I was feeling dissatisfied with my financial position because I felt that I did not have a good overview of my position nor was my position being monitored by an expert … Alison and her company provide me with a range of information from a very informative website to prompt face to face meetings. "
Julie C
Get personalised service from experienced financial advisers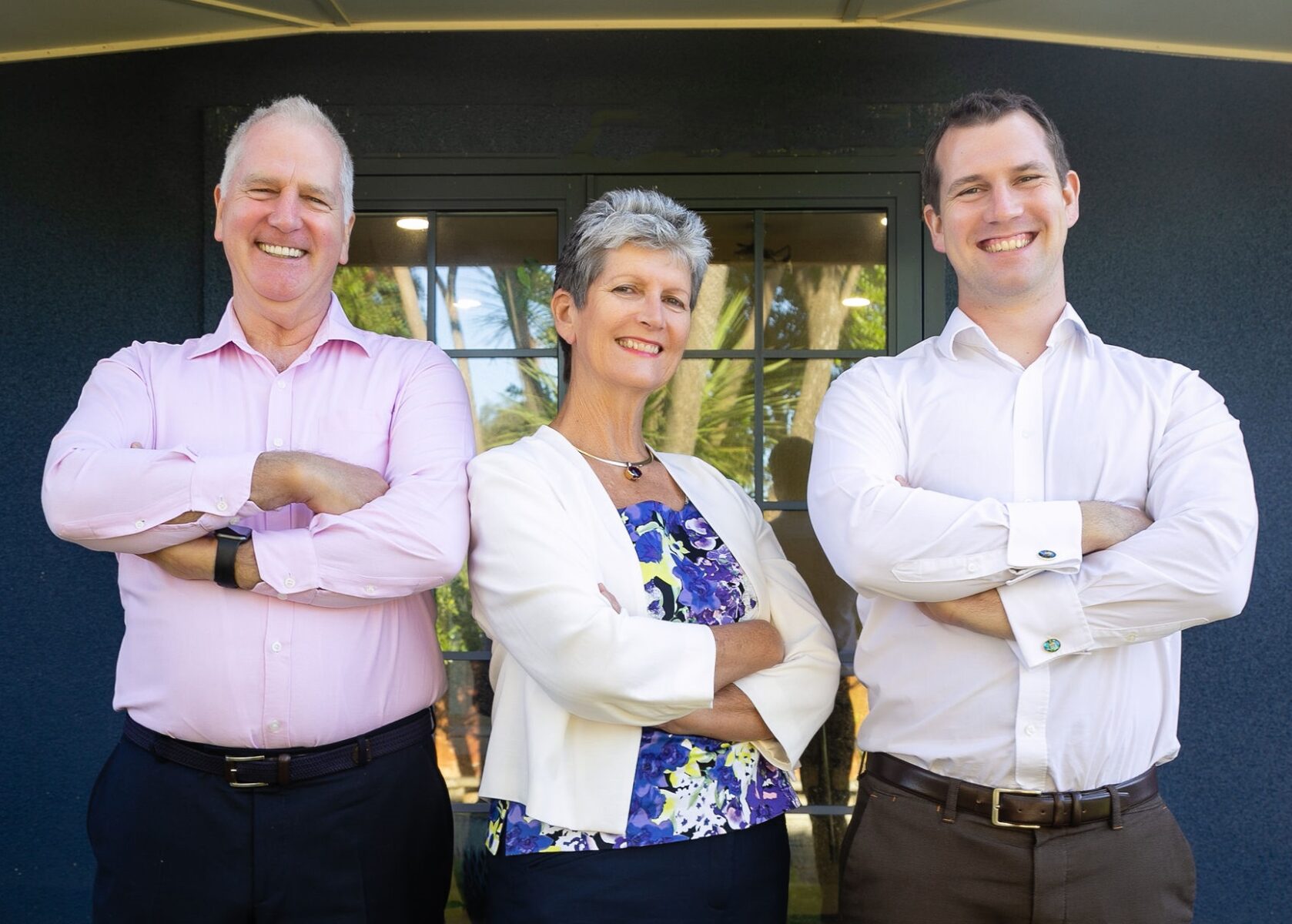 PhD, MSc(Hons), Dip FP, Dip Bus Admin
Certified Financial Planner (CFP)
Financial Adviser FSP35821
BSc, Dip FP
Certified Financial Planner (CFP)
Chartered Life Underwriter (CLU)
Financial Adviser FSP35961
NZ Certificate Financial Services (Level 5)
(Investment, Life, Disability and Heath Insurance)
Financial Adviser FSP731211